Mortgages ~ Insurance ~ Protection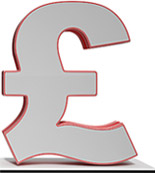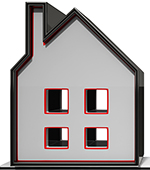 MAJOR ESTATES FINANCIAL SERVICES LTD is an independent Mortgage broker with 25 years' experience. We are not tied to any lender meaning that we look at the whole of the market to identify the best deals in the market place based upon client circumstances and subject to eligibility. We are here to help you through the process from start to finish.
We Specialise in:
Residential Mortgages
First time buyer Mortgages
Life Insurance
Buy to Let Mortgages*
Re-Mortgages
Critical Illness
Please contact our independent, in-house, whole of the market Mortgage adviser Mr Dinesh Shonchhatra on 020 8424 8686
.
We give free, no obligation mortgage advice**
We do not charge a Mortgage administration or arrangement fee, your Mortgage consultation is free and all quotes are obligation free.
Call us on 020 8424 8686 or email.
*Not all Buy to Let Mortgages are regulated by the Financial Conduct Authority.
** There may be an application fee depending upon client circumstances.
Your home may be repossessed if you do not keep up repayments on your Mortgage.
Major Estates Financial Services LTD is Authorised and Regulated by the Financial Conduct Authority registration number. 304176